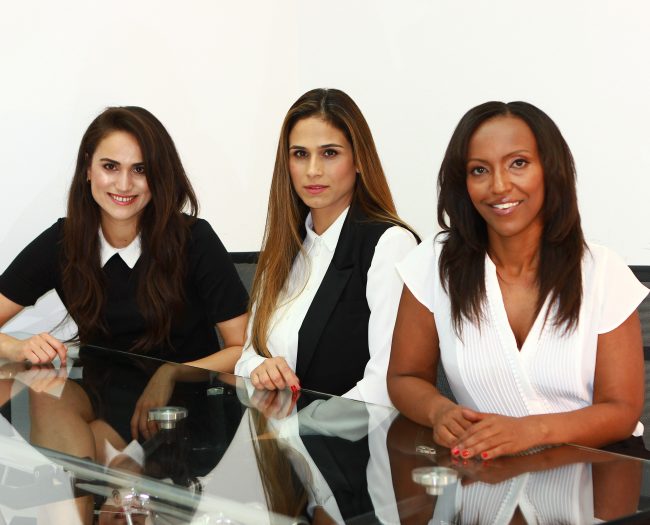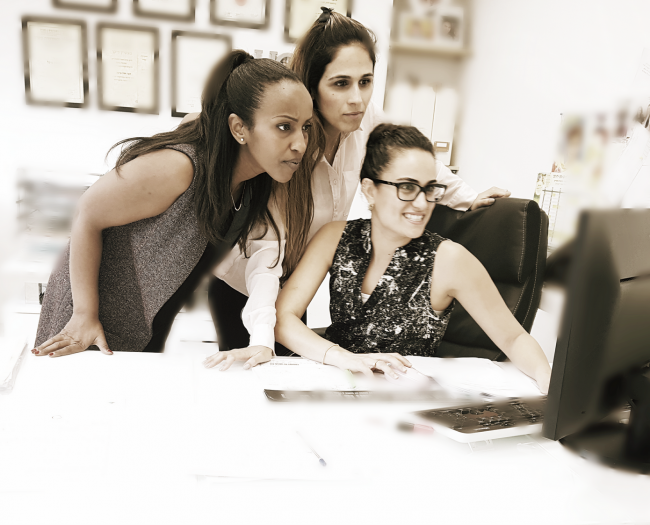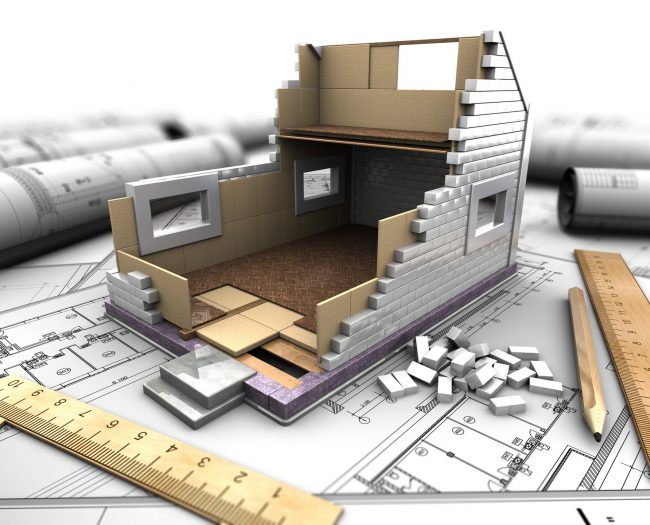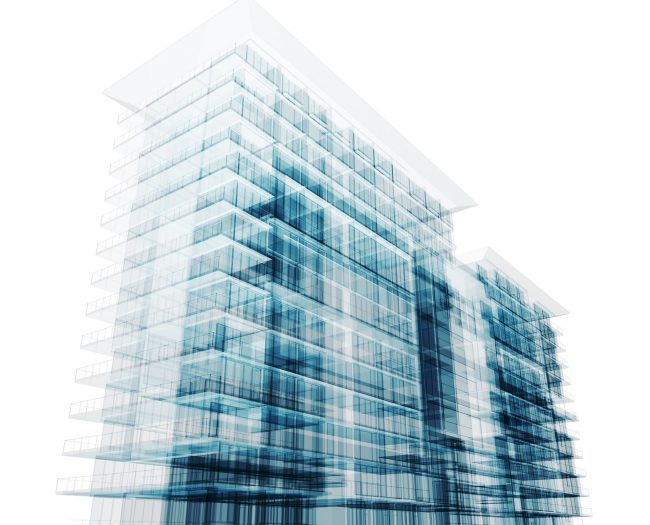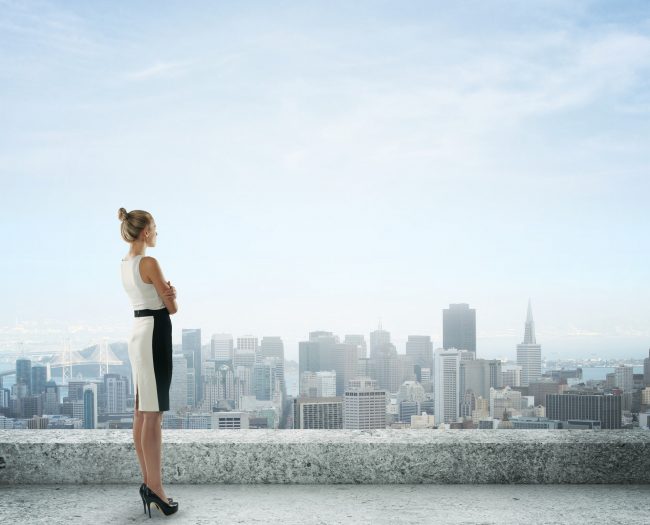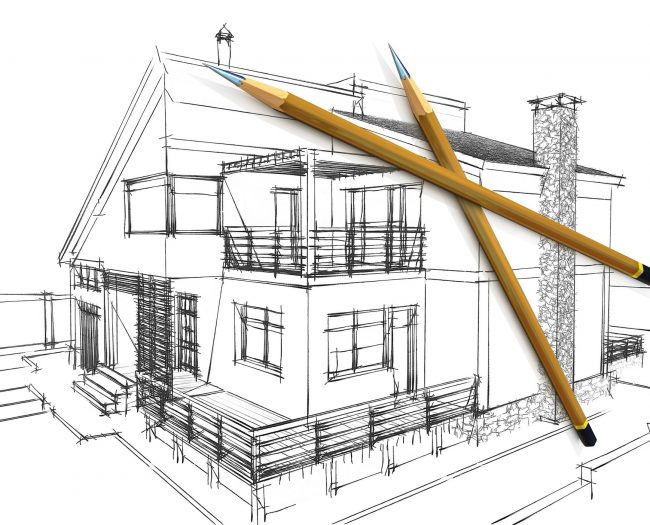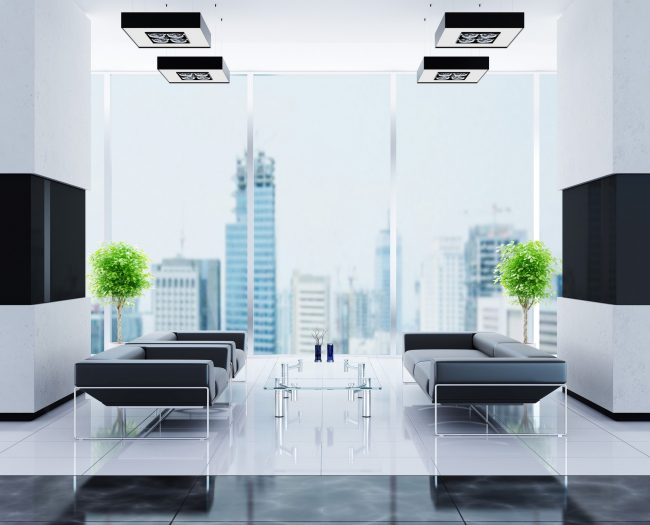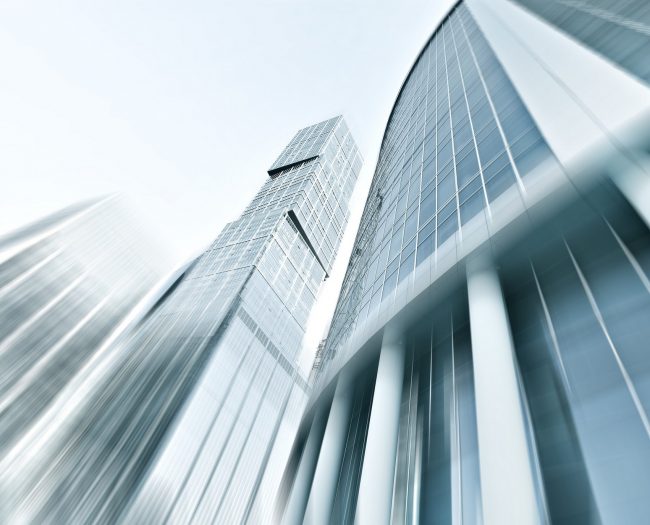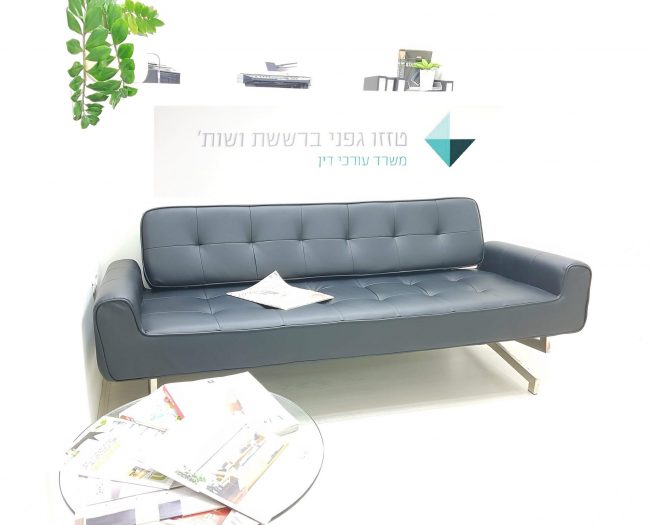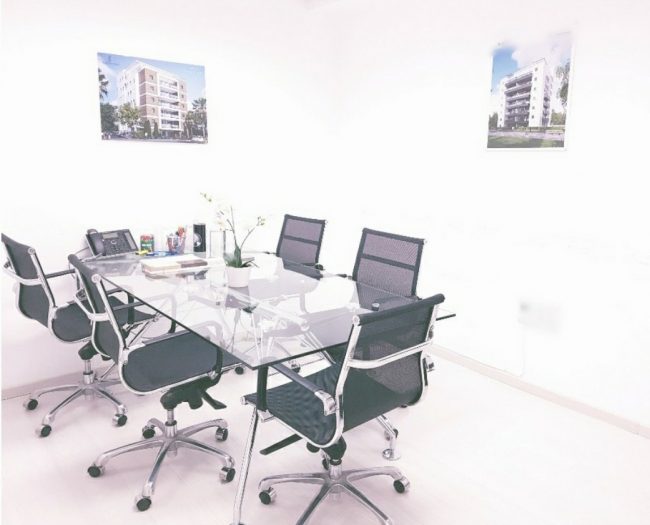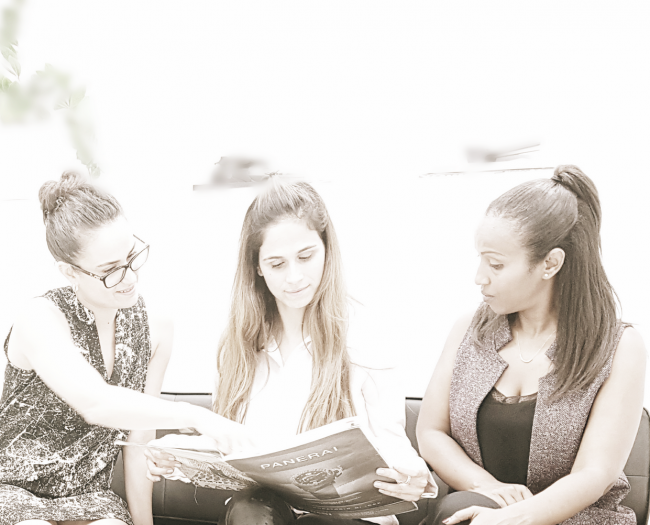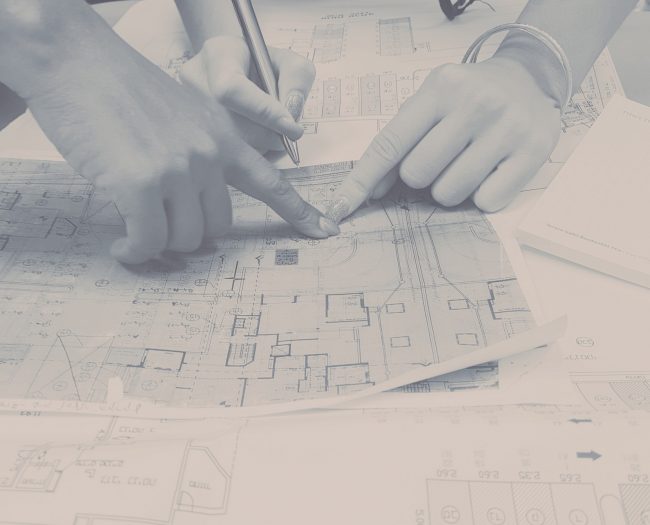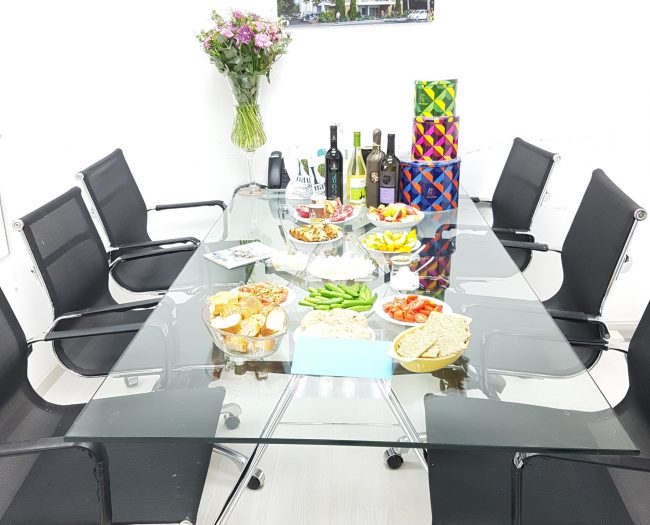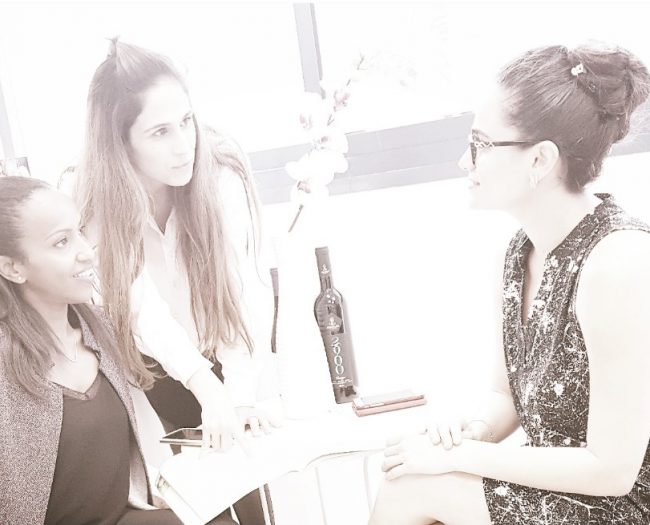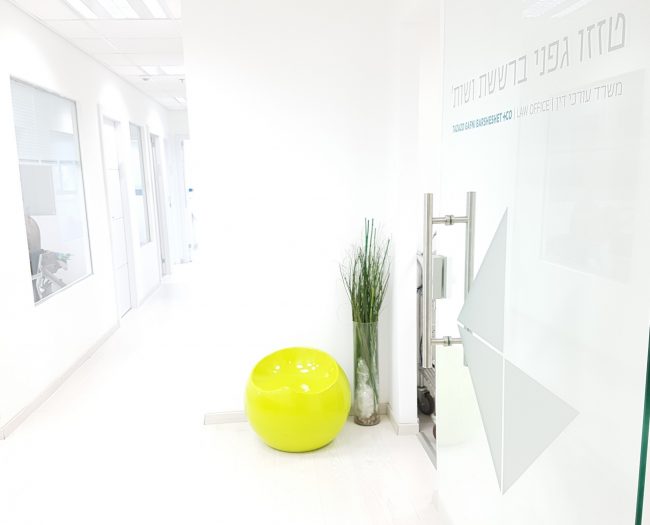 Tazazo
Gafni
Barsheshet
Co&
Tazazo Gafni Barsheshet Law & Co. is known for its outstanding professional, reliable and very friendly services.
The firm was established out of the need and desire to serve as a unique and different platform in the real estate market, offering its clients a completely reliable and professional legal information center that covers all the information regarding a specific property or transaction while saving valuable time and resources for the firm's clients – "One stop shop".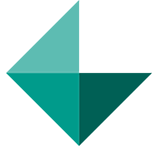 About Us
Tazazo Gafni Barsheshet & Co law firm is specifically focused on real estate, with an aim of providing all the necessary professional information and services in such field under one roof.
Our firm is currently involved and accompanying diverse projects throughout the country, among them, construction for commercial and residential purposes, TAMA 38, evacuation of old buildings and their reconstruction, advice to local authorities and other law firms requiring assistance in our unique areas of expertise.
Each one of the firm's partners has excellent reputation and experience, initially accumulated as successful attorneys in large, well-known and leading law offices.
We envision the importance of the real estate lawyer not only in the preparation of a professional analysis, but also in recognizing and defining in-depth characteristics of the transaction, while examining the property's state registration, finding the proper mechanisms for solving any difficulties that may arise, focusing in the individual needs of each client, in order to meet all the legal professional, comprehensive and practical requirements while providing unquestionable excellency.
We believe that:
 A "good" agreement is a "WIN-WIN Agreement" wherein all the parties succeed in achieving their pre-set goals and are properly protected.
 A satisfied customer is one that clearly understands the significance of the transaction and the implications of the decisions he has made!
 Any property can be exercised in a sale transaction and duly registered in the name of the legal owner!
Our firm's extensive experience includes: counseling and representation of contractors and entrepreneurs, real estate sales transactions, complex commercial and residential transactions, large scale residential projects, and many more.
Our firm provides thorough and comprehensive services right from the very beginning; starting with due diligence and planning stages of the transaction, including examination of all corresponding tax aspects, elaboration of a transaction outline, as well as the preparation of additional relating agreements required for the successful execution of the transaction.
specializing in real estate and BA in Business Administration (B.A.) from the Interdisciplinary Center Herzliya.
Adv. Tazazo is a co-founder of TGB and manages the Condominium Registration and Parcelation Systems Department, responsible for the registration of thousands of condominiums and estates, never registered before, in the Land Registry throughout the country. Her rich experience in this field together with her familiarity with the relevant global processes and land registry authorities, and, her ability in providing practical and creative solutions in various situations and complex transactions, contribute added value to our services.
specializing in marketing and advertising, and BA in Business Administration from the Interdisciplinary Center Herzliya.
Adv Gafni-Levy has extensiveAdv. Gafni-Levy is a partner and founder of the Urban Renewal Department (Evacuation of old buildings and their Reconstruction). experience in representing and assisting thousands of apartment owners in urban renewal transactions, both in TAMA 38 projects and in large-scale evacuation and reconstruction projects throughout the country. Consultations with psychologists who lead group processes have provided her with a unique work and management method, ensuring apartment owners represented by our firm full control over a healthy, efficient and quick process achieving a worthwhile and fair transaction for all parties involved.
Netanya Academic College, Business Management Program, and LL.M. from Tel Aviv University.
Adv. Barsheshet is a partner and heads the real estate transactions department in our firm. She has extensive and diverse experience in construction, commercial and industrial projects on behalf of entrepreneurs, landowners, acquisition groups and investors, and accompanying complex and varied real estate transactions, including private developers and companies, close bank backing, and registration of liens.